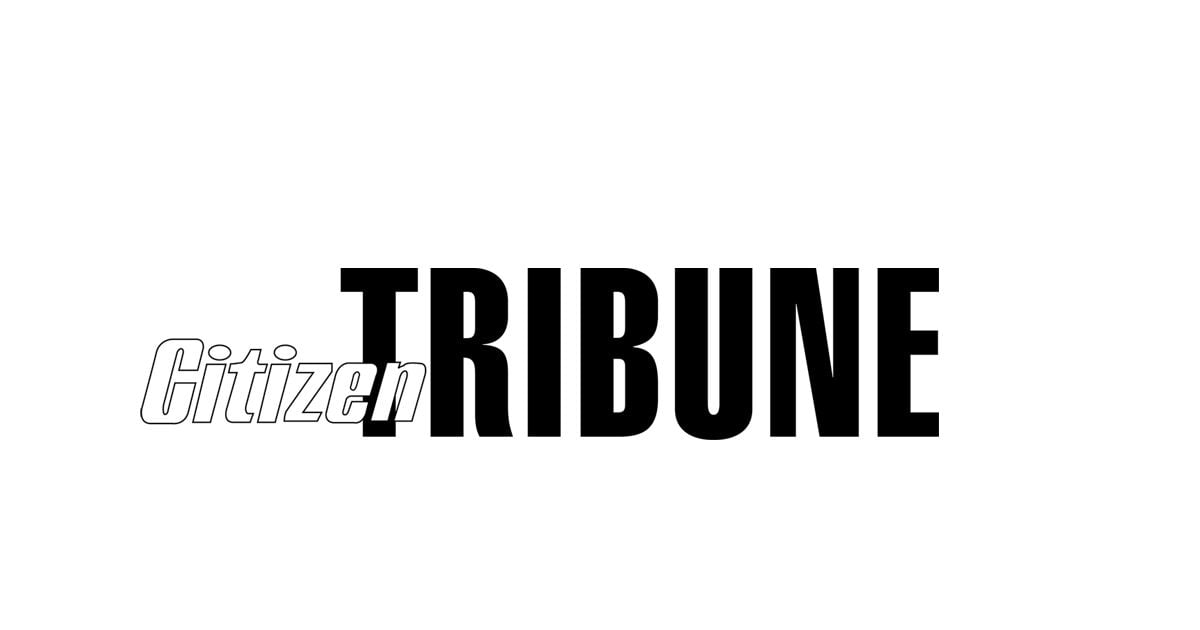 A heavily armed West Hamblen County man, who kept deputies at bay for six hours at his Naomi Road home in July 2018, has been indicted by a federal grand jury for being a convicted felon in possession of firearms, according to court documents.
After George Christopher Sweat, 44, opted to end the standoff and go quietly, Hamblen County deputies confiscated an AR-15 rifle, a 9mm rifle, a 9mm handgun and a .12-gauge shotgun, according to the indictment.
Lt. Gene Watson with the Hamblen County Sheriff's Department, who described Sweat as a "prepper-type," says deputies considered Sweat a likely candidate to open fire. He said Sweat's life appeared to spiral downward last year after he was fired from a good job after failing a drug test.
Approximately 12 hours prior to the standoff, Sweat allegedly threatened to kill his girlfriend and one of her children. The woman reported Sweat had been awake for two day and she suspected he was taking drugs, according to a warrant.
Sweat, who moved to East Tennessee from a Cookeville suburb in August 2016, was a no-brainer for federal prosecution, according to Watson.
The defendant served time in federal prison for being a convicted felon in possession of a firearm. He was convicted in state court for possessing an explosive device, escape and felony meth possession, according to Watson, who says the defendant refused to speak with law enforcement after he was taken into custody.
In another firearm-related case that arose from Rogersville, the federal grand jury indicted Justin Robert Feagins for being a convicted felon in possession of ammunition.
In September 2018, Feagins, 27, allegedly shot a man in the parking lot of the Rogersville Comfort Inn in an incident police described as a "business transaction gone bad." The shooting was captured on surveillance video.
Law enforcement officials did not recover the .380-caliber firearm. They did recover a spent .380-caliber shell casing. The shooting victim, Cody Bridgewater, underwent surgery following the shooting, according to authorities. Feagins faces charges of attempted second-degree murder, aggravated robbery and other felony offenses in Hawkins County Criminal Court.
Source: https://www.citizentribune.com/news/local/sweat-indicted-by-federal-grand-jury/article_0727d2d2-a604-11e9-bf58-07543fe94bd6.html